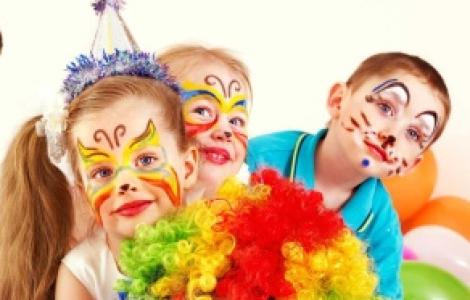 Summer Special | Free children
Up to 2 children free - max 14 years in the room with two adults
When you travel with your family, it is often difficult to find the offer that best suits your needs.

You often pay high bills just because you have decided to take the children with you on vacation.

Don't worry, we've come up with the perfect solution for your family.

Choose to spend your holiday with us and receive ...
up to 2 children free - max 14 years in the room with two adults.

10% discount if you book by February 28th
It does not end here! Here are the advantages of a holiday in our company:
Vacation in total safety . You will be free to move in total safety, thanks to the wide spaces of our private beach. 5,000 square meters of soft golden sand. With us the distance between the umbrellas is guaranteed!
Children's play area on the beach . Guaranteed fun for your children inside and outside the hotel.
Entertainment for children and adults . La Vie C'est Chic animation will make your stay with us unforgettable. Entertainment for adults and children every day, morning, afternoon and evening. You will see your happy children H24.
Abruzzo evening . Experience Abruzzo also at the table every week during the event organized exclusively for you and your family. Taste the delicacies of the ABRUZZESE TRADITION. The most important dish of the evening is the subject of discussion throughout Italy and only here is it prepared according to tradition and there is no other place where you can taste its true flavor. It's about the arrosticini!
Now all you have to do is fill in the blank fields and send us a request for a quote. In a short time you will receive our best offer for your next holiday in Montesilvano.